Our Approach
InterSpace Systems is proud to be part of the emerging commercial space industry (Google Loon, DJI, StratoStar, etc..). Large Aerospace companies have worked with national governments to invoke large scale space ventures which have been historically high cost, highly reliable, state of art programs.
While these programs are essential to national interests, agile companies like InterSpace Systems can utilize off-the-shelf components and couple them with engineering expertise to provide architectures with "niche" capabilities at significantly lower development time and price. Our systems and services have provided rapid engineering evaluation and analysis to customers within the biotech, rocket and aerospace industries. 
We also strive to provide situation awareness to local municipalities during times of immediate need.
Our Story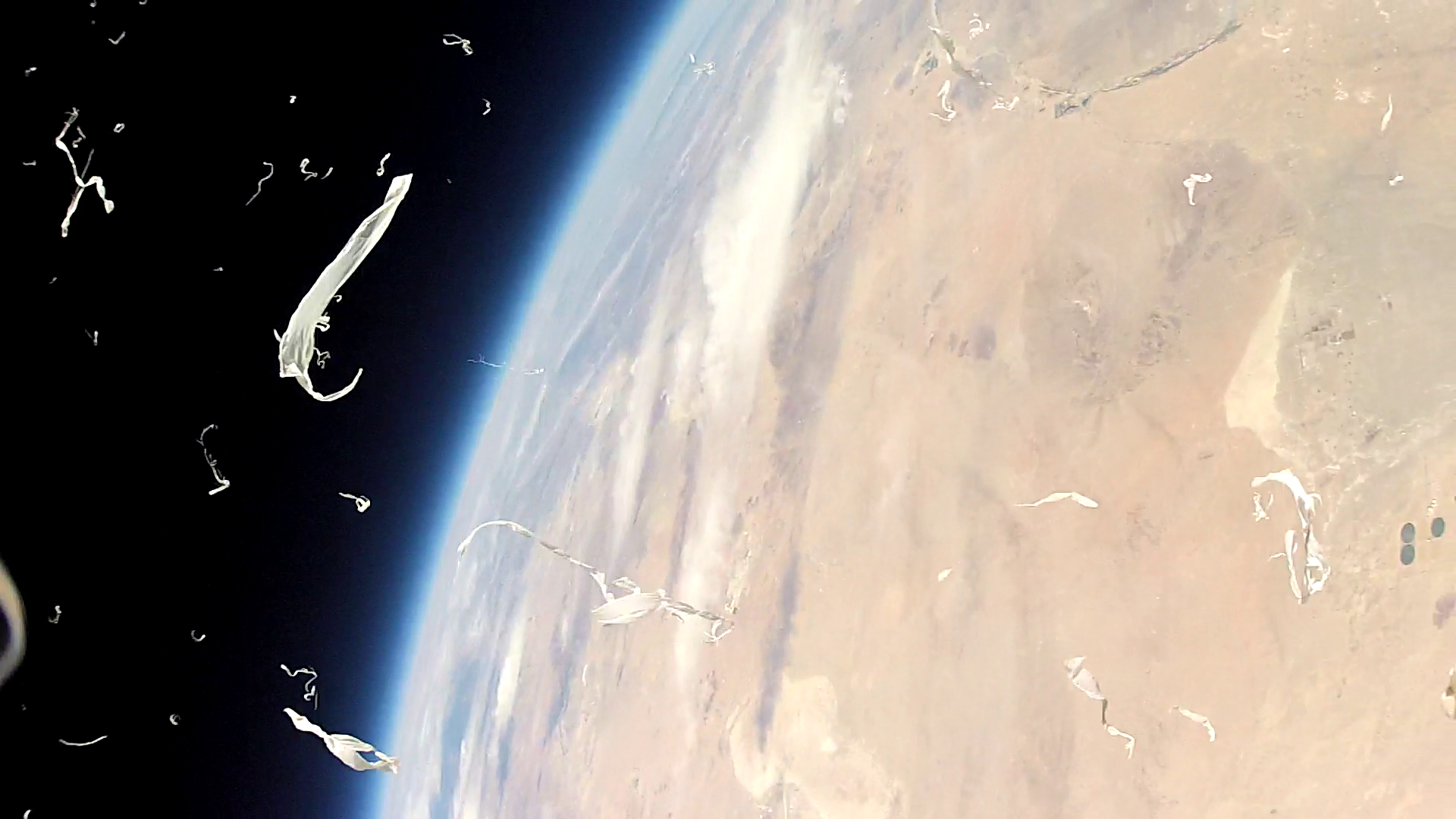 InterSpace Systems is a group of engineers culminating over 50 years of experience with advanced manufacturing, airfoil design, unmanned systems, development of high pressure liquid rocket motors and gas turbine turbo-machinery.
Our goal is to provide engineering solutions that prioritize customer goals, milestones, and values.  Focusing on new technology, InterSpace Systems is driving towards blockchain technology applications and updating inefficient non-verifiable systems with the invention of blockchain consensus mechanisms. 
Joel L. Perez P.E.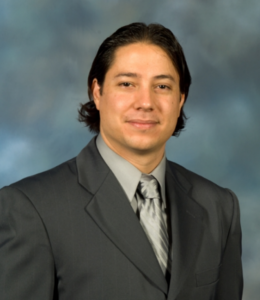 Founder & CEO
Joel has over 16 years of experience in research, development, and design of rocket engines, turbomachinery and combustion systems.  He is fluent in precision aerospace design, development test & analysis, additive manufacturing, and holds a M.S. Graduate degree in Astronautical Engineering from USC and a B.S. in Aerospace Engineering from UCSD.  Joel formulated InterSpace Systems to provide consultation, rapid design, development, and analysis of customer products, unmanned systems, and system architectures. Joel is licensed as a California Professional Engineer, FAA Single Engine Instrument Pilot, Commercial UAS Remote Pilot, and was recently inducted as an Associate Fellow into the American Institute of Aeronautics and Astronautics (AIAA) for his contributions in the aerospace & astronautics fields.
Ben Fishler E.I.T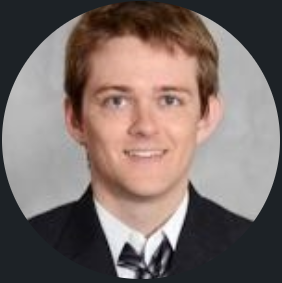 Engineering Analysis (CFD), Design, Manufacturability and Process Automation
With a B.S. in Mechanical Engineering, M.S. in Aerospace Engineering from UCSD, Ben has over 14 years of experience spanning process optimization, manufacturing, mechanical and aerodynamic design, CFD and FEA analysis. Past projects include turbomachinery rotating components , fuel and oil systems, fusion energy research and design. He is the creator and inventor of the STRUdittle, a precise low cost filament extruder which ships worldwide. He has been awarded seven patents, two publications, and is a certified private pilot. His innovated designs are also being featured for optimized low cost architectural design and eco-homebuilding.
Tim Hollman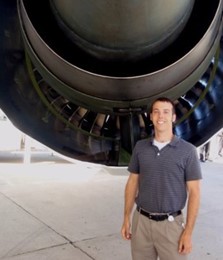 Design Engineer / Remote Pilot / Innovator
With multiple national competition wins for innovative designs at Georgia Tech, 20 years of piloting unusual platforms and 15 years of design engineering experience in aerospace and industrial gas turbine engines, Tim is a leader in the design of mechanical systems and rapid response unmanned systems. He is experienced in ACE lean design practices and is a certified Six Sigma Black Belt. Tim holds a B.S in Mechanical Engineering from the Georgia Institute of Technology, an MBA from Carnegie Mellon (Tepper School of Business), and an M.S. in Quality System Management from National Graduate School. Tim has developed a reputation for harnessing all aspects of physics to build vehicles, high speed unmanned systems, large scale hydraulic and pneumatic systems, pulse jet propulsion, and many other systems from concept to completion.
Contact Us for any inquires or service requests