Engineering Consulting – Aerospace, Energy, Biotech, and Blockchain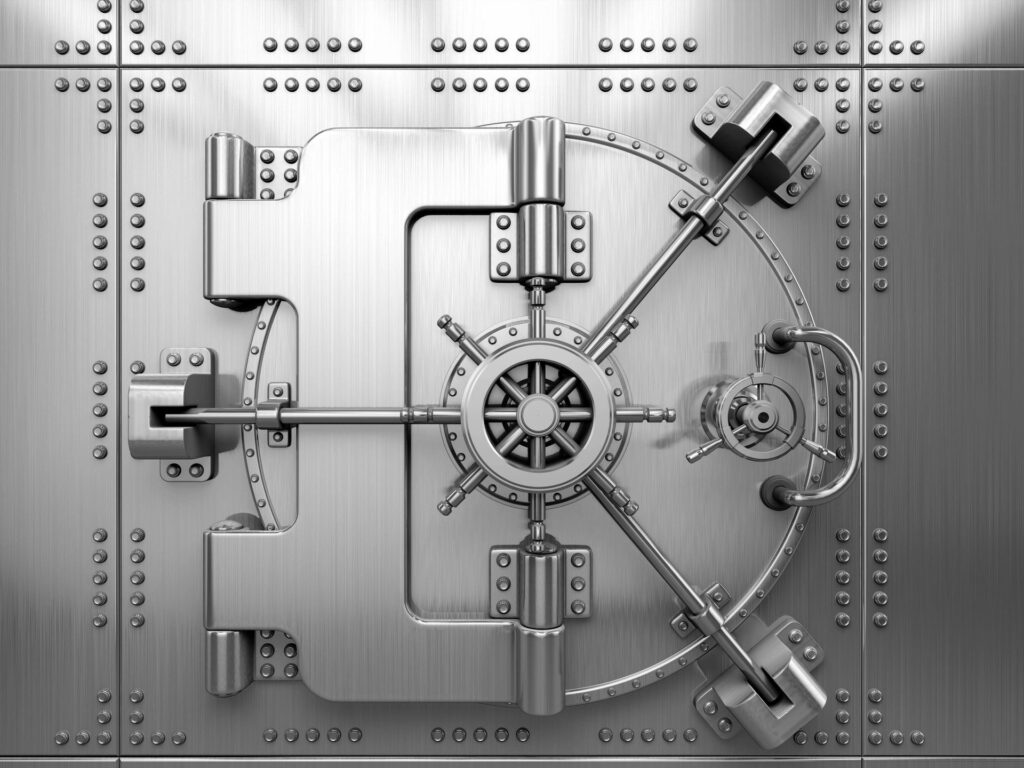 Interspace systems provides consulting experts in Advanced Anaylsis, Development, Design and the applications of blockchain technology.
Provides consultation of the application of blockchains in business operations

Permissioned vs permissionless systems and consesus mechanisms

Design and analysis of complex systems with a focus on customer requirements
Proficient in data analysis & visualization, CFD, CAD, Drawing Standards, CMM inspection methods, manufacturing constraints and development projects to TRL targets
Computer Aided Design (CAD) and Model based definition (ASME Y14.5-2018)
Advanced Additive Manufacturing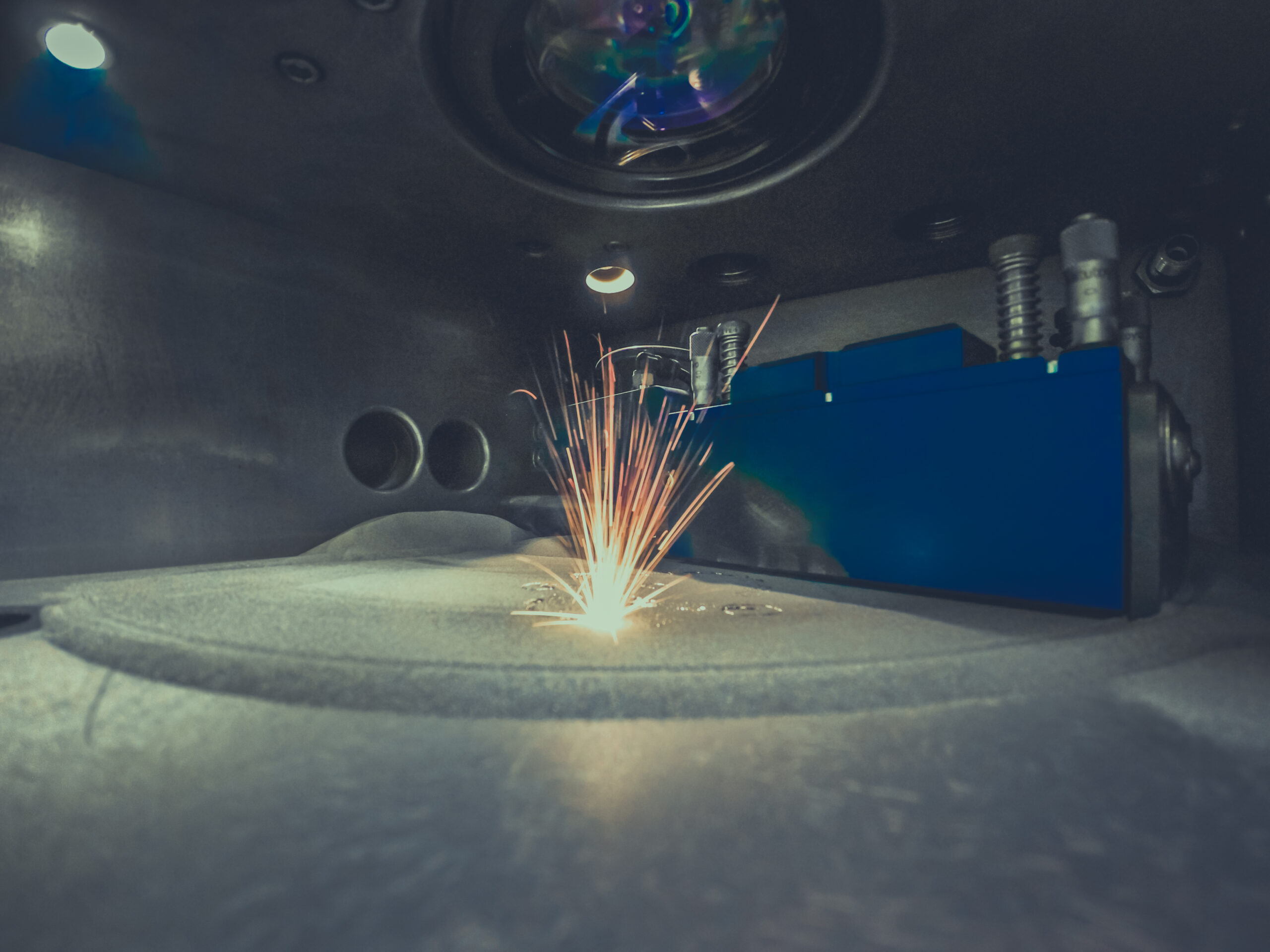 InterSpace Systems can provide guidance on design for additive manufacturing as well as additive component fabrication.
Design for Additive Manufacturing and assembly
CAD / Model definition per ASME Y14.46 standards
Airborne Systems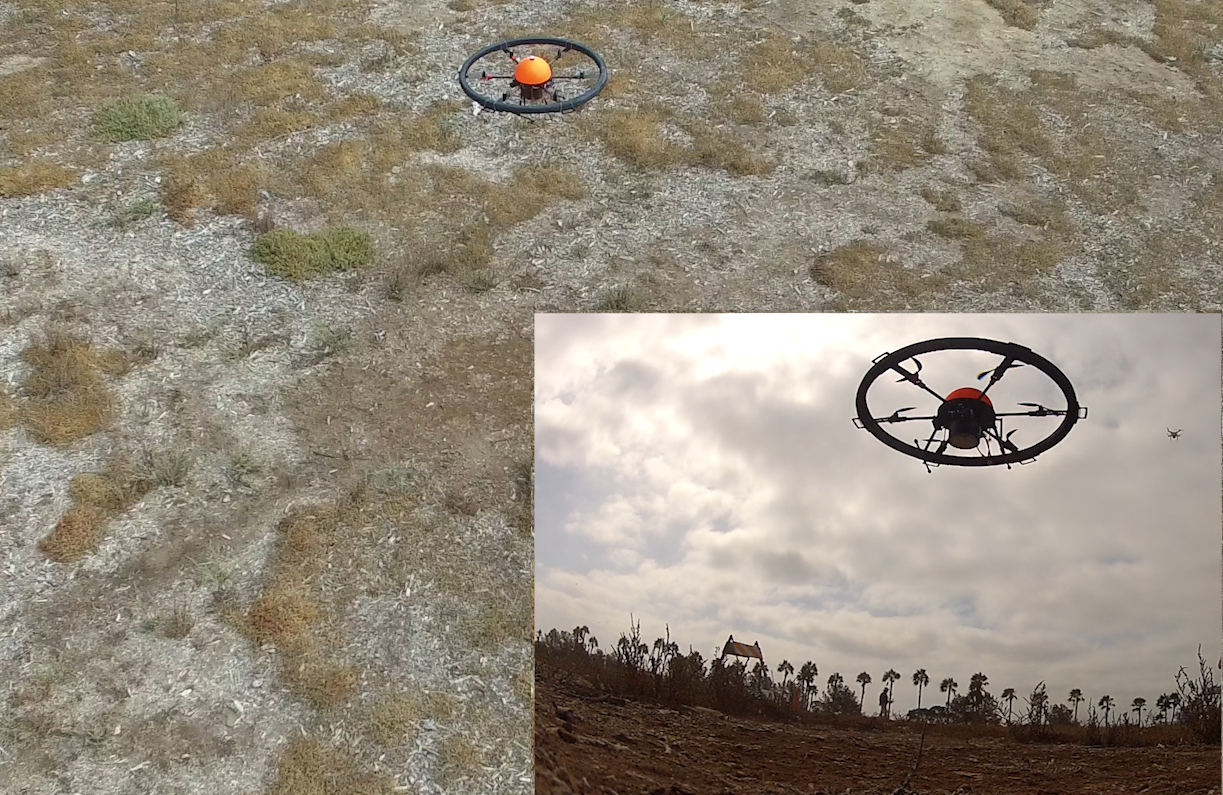 Engineering Analysis and Aerospace Design specializing in propulsion and unmanned architectures.
Drone design, applications and communication
Design to Cost
Aerial Photography and Communication
High Altitude access and surveillance
Deployment, Track & Recovery of UAS systems
Interspace Systems can deploy, monitor and recover a variety of unmanned systems (high altitude balloons, rockets, drones, multirotors etc…).
http://habhub.org/ predictor map

United States Federal Aviation Administration (FAA) Regulations for unmanned systems can be found

here.
Operations by InterSpace Systems are approved by the FAA, with FAA certified pilots, and comply with all federal guidelines.